The accumulation of marginal gains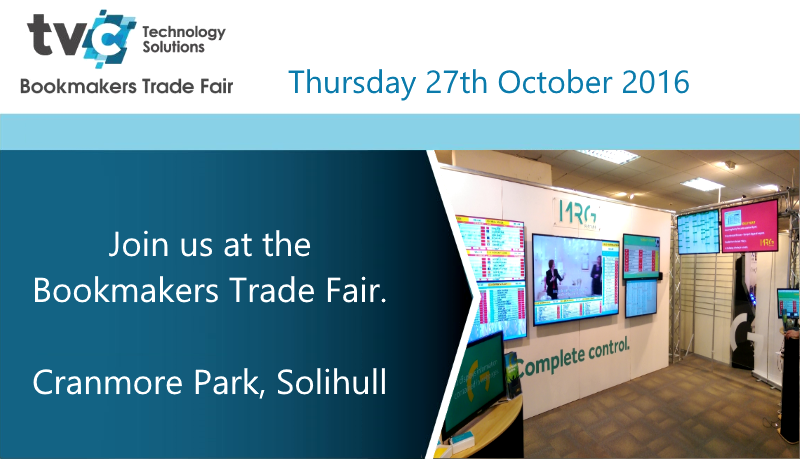 At the time of writing this piece the Rio Olympics have just ended and our athletes have just touched down at Heathrow. And what a fantastic performance from Team GB, winning more medals than at London 2012. One of the snippets we learned from the coverage is that since the London Olympics many GB trainers and team coaches have adopted the concept of "the accumulation of marginal gains" developed by Sir David Brailsford, formerly the performance director of British Cycling. Whilst there is no comparison with the herculean efforts made by our Olympians, the screen technologies and software development we employ have also relentlessly advanced in terms of their all-round capabilities. The accelerated improvement in technology in recent years now provides very different products and solutions compared to just a few years ago.
Off-the-shelf hardware solutions have transformed the industry. PC technology does more, does it faster and connects to more devices. Couple that to the advances taking place within the software development world and screen solutions are smarter, cheaper and simpler to use than ever before.
If you are visiting the Trade Fair on the 27th October in Solihull we can show you the new independent products that work for the big high street chains and can be installed in any shop right now. These products add new interest, more features and provide a better customer experience. They give customers more reasons to stay in the shop resulting in increased sales and improved loyalty.
The DailyForm touchscreen form guide is now a mini PC and a touchscreen monitor for just £420 plus a small monthly data charge. It provides customers with all the racing form to explore before they make their betting decisions, giving customers a way to make better decisions helps to reinforce their loyalty.
This year we introduced LiveSpace, a system that drives the peripheral screen systems in a shop. Whether that is the digital signage in your windows and behind the desk, All-in-One screens or digital versions of the racing papers on the walls, LiveSpace adds eye-catching displays for you to promote your best deals and push future events. Scalable; it's easy to tap into new features and build a comprehensive solution that addresses every aspect of information display and advertising you need to increase your success. All of these are offered with the option to spread the costs, making it unbeatable value.
Not convinced? Let me tell you about the latest LiveSpace installation we delivered in August. YouTube Spaces is a new service provided by YouTube at its new offices in Kings Cross, London. All thirty two of the outward facing window screens and the array of 75" screens on an internal wall run LiveSpace digital signage, displaying over 150 concurrent videos. So whatever you need MRG will deliver exciting solutions to enliven any shop.
We want you to enjoy the benefits of LiveSpace so our prices start at £20 per month for a licence to connect to the cloud service. We make the process as quick and simple as possible so you could be up and running in days. Ring Darren Macdonald or Ian Hunter on 01453 820840 for a chat about your aims and how we will help you to achieve the best results for your business.
We have been involved in a number of very exciting projects recently and we have lots to share so connect with us on LinkedIn and follow us on Twitter @MRGsystems for the latest news and developments.