About us
Our systems manage over 56,000 screens every day. MRG Systems create intelligently designed display solutions for prominent organisations. Our solutions are optimised for clients in the retail, betting, government, education and other sectors where ultra-responsive, efficient display solutions are called for.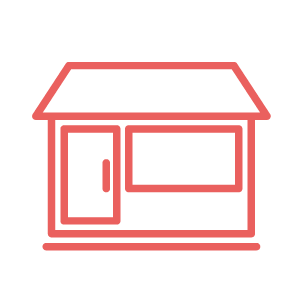 Our equipment is installed in more than 3,000 sites around the world.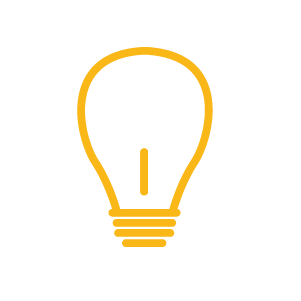 Market-leading ideas.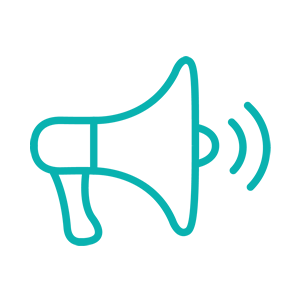 Mixing real-time communication with pre-scheduled activity to maximum effect.

Built with the skills and experience gained from a wide range of projects, our flagship digital signage solution LiveSpace offers unparalleled flexibility.
Data updates from any source will be automatically displayed on screen as they change. Localised messages can be selected by the local team on site.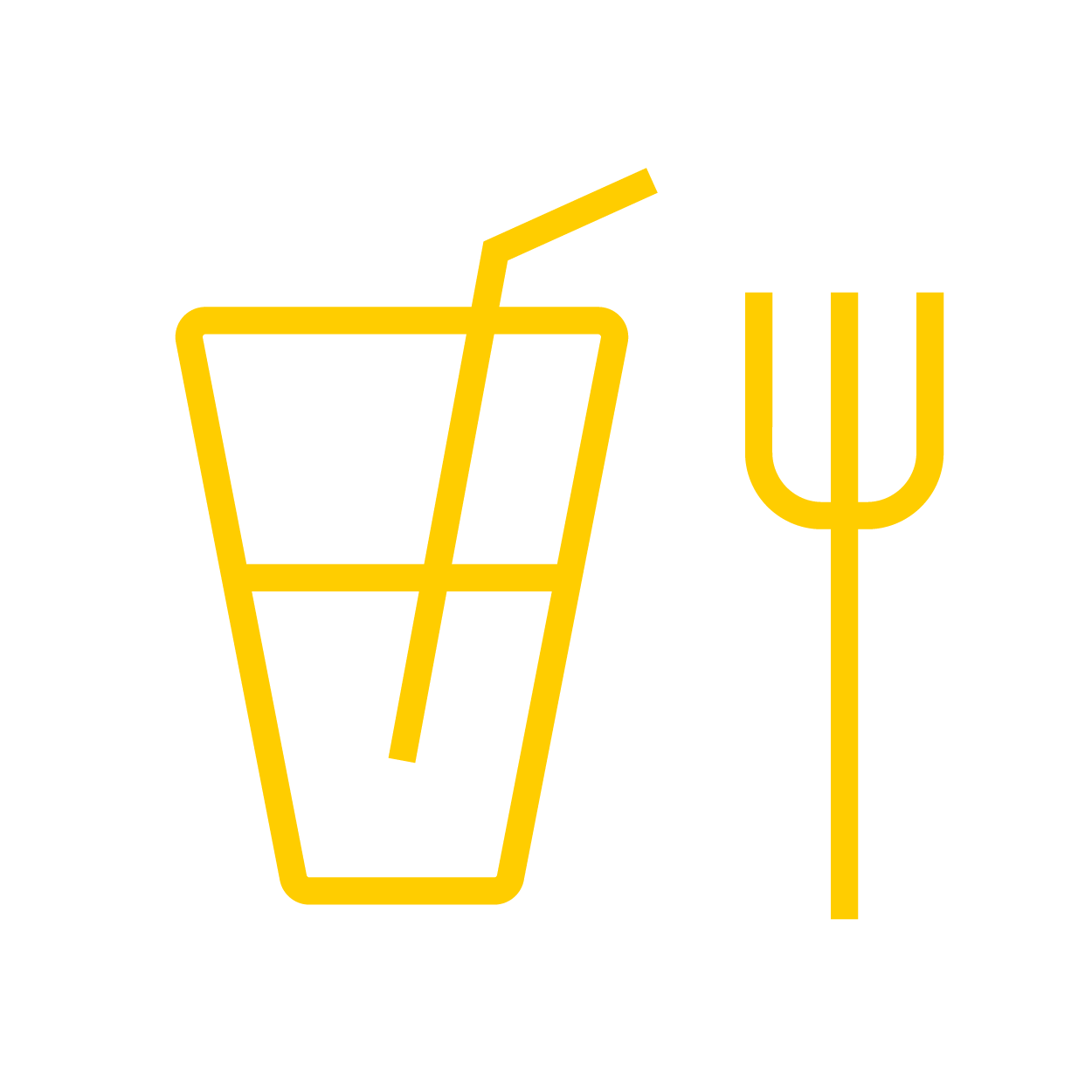 Food & Beverage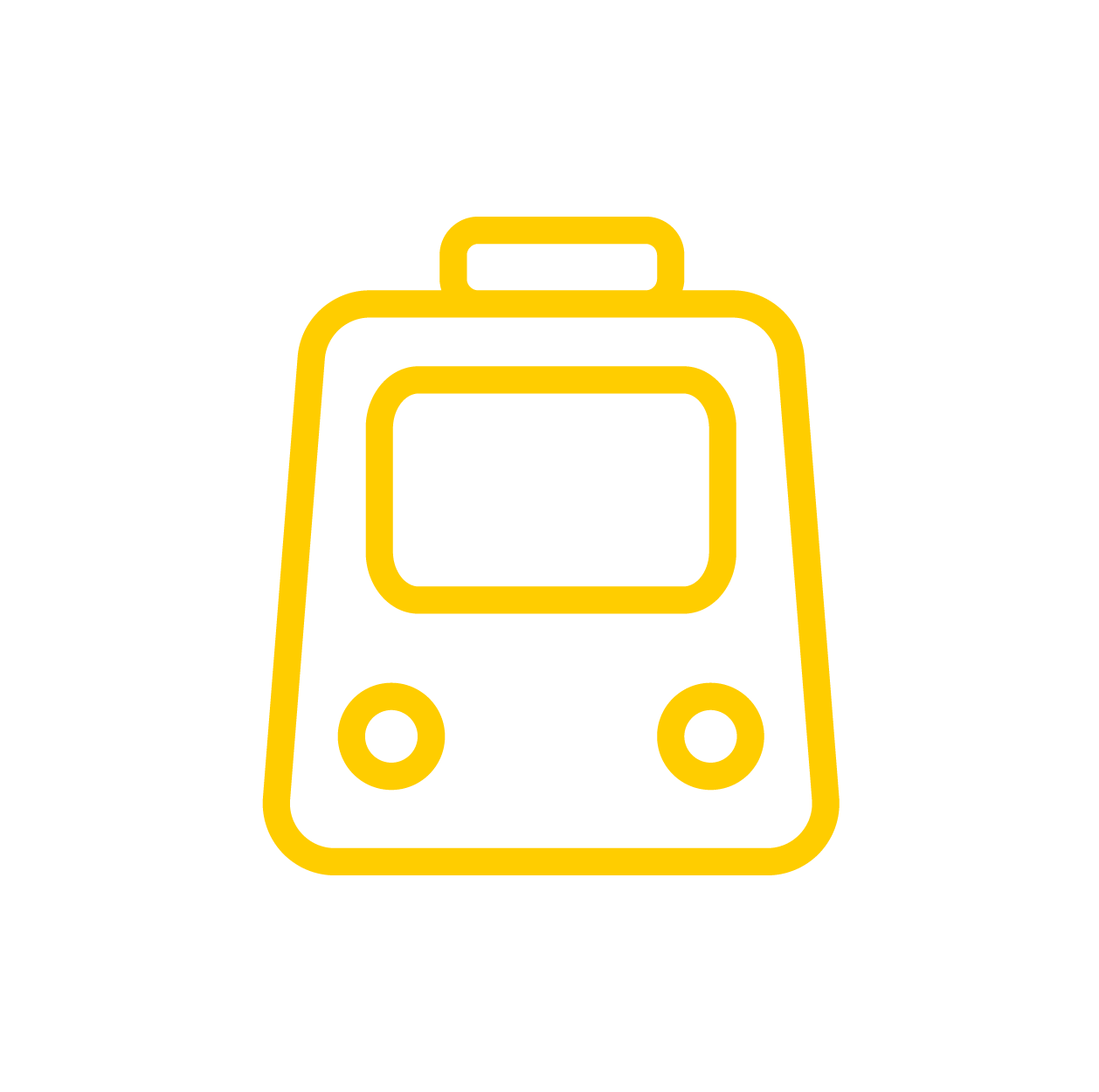 Transport
Retail

What we're about:
The user interfaces to control all aspects of LiveSpace operation are written as web pages that interact with the core system processes. The administration interface provides a full set of features while still capable of being operated using a tablet or mobile phone.
Who we work with:
YouTube
LiveSpace manages the 32 screens facing onto Pancras Road plus four 75" screen video wall within the building.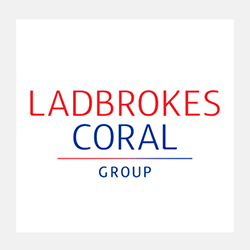 Coral
With nearly 2,000 sites, they have been our client since 2004.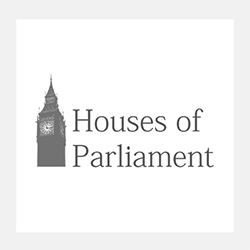 Parliament
Daily activity summary screens, meeting room screens, touchscreen wayfinders and Annunciator screens.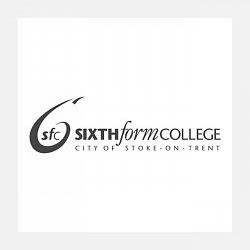 Stoke Sixth Form College
Sharing key messages for students, staff, parents and visitors.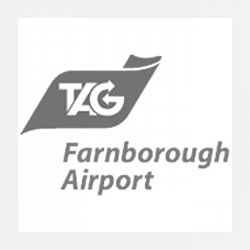 TAG Farnborough Airport
A flexible CMS screen solution which assists air-traffic control to safely manage airfield operations.