LiveSpace at the Retail Digital Signage Expo 9th – 10th March (Olympia, London)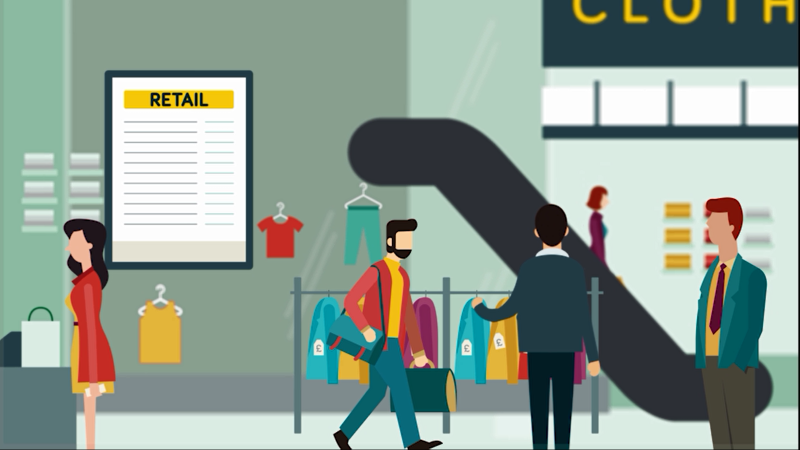 What if, for your next poster campaign we could save you printing time and cost, postage and delays hanging the posters?
And what if you could respond to your competitors' offers at the push of a button?
How about managing special offers and localised promotions?
LiveSpace, the new digital signage system from MRG systems allows you to display your messages how, when and where you want them.
MRG Systems are very excited to bring LiveSpace to the retail industry at Olympia for Retail Digital Signage Expo 2016.
MRG have been producing dynamic data-driven signage since the 1980's and are now using this expertise to provide other industries with the same technology. Existing MRG customers include educational establishments, major betting shop chains, airports plus national and local government organisations, all of whom have benefited from thirty plus years of display system experience.
LiveSpace is powerful enough to control video walls, but flexible enough to deal with individual screens. The templates used to display content are written in HTML, so are easily maintained by our customers.
Content can be regionalised so that different messages can be presented in different locations. Local control of some or all screens is also possible, enabling staff to enhance the customer experience. Localised information; pricing, promotions and opening times etc. is easily displayed. A powerful scheduler underpins the system, providing automations to the displays across the whole estate. Whether these schedules change daily, weekly, or other intervals of your choice you are in complete control.
Join us on stand C40 at RDSE 9th – 10th March and we will show you the power of LiveSpace.
MRG and LiveSpace – Complete Control.