Staff buyout of MRG Systems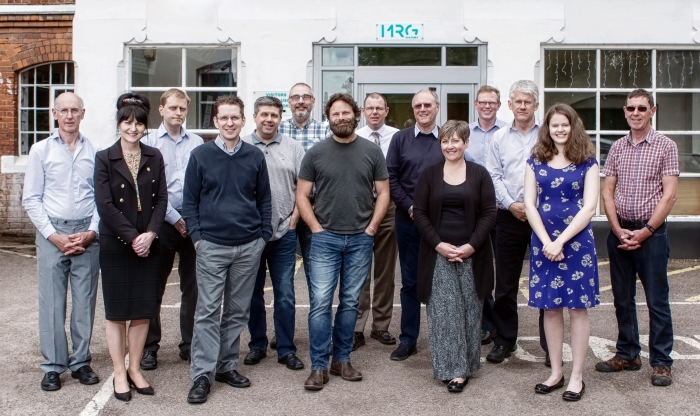 We are delighted to announce that, following the purchase of shares from its erstwhile holding company, Panther Securities PLC, we now have control of 80% of the company's shares. We recognise that Panther has been a benevolent parent company and, over the years, has provided a tremendous amount of financial support.  Panther have offered to continue with that help if the need arises.
We continue to develop new products and support key clients operating in the betting industry. The strategy for the past two years has been to broaden the appeal of our screen management solutions.
The future looks positive as we attract a wide variety of clients in the wider general digital display market, having launched the LiveSpace digital signage system. 
Our mission is to continue providing the best software, hardware and support and to be recognised for the exemplary company we strive to be.
80% ownership with 100% commitment - exciting times!